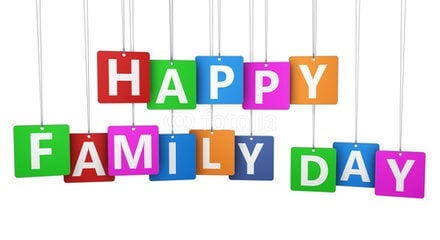 Family...the ties that bond.
Working tirelessly for the last several months to launch Brand Realty Group, has not only been a lesson in time management, perseverance and patience. It has been an experience about what can be accomplished when a group of people with the same passion, values and respect for one another contribute their individual talents to create and realize a common vision.
With individual family commitments, meetings, deadlines, and bouts of the flu hitting at various times, each of us worked to not only meet our own obligations, but to take care of each other and their families. Above and beyond professional demands, from delivering Ny Quil, picking each others kids up at school, to preparing late dinners at the office, it was more than team work. These acts of thoughtfulness were those of family. Taking care of each other and their families during what was a hectic stressful time for all.
What has been accomplished stands as a testament to what a group realestate professionals who genuinely, love, respect and support each other, can achieve working to a common goal .
We are family, working to not only take care of each other, but in the best interest of our clients helping achieve their goals. When choosing us at Brand Realty Group to represent you, you not only do what's best for your family, but entrusting ours as well, in taking care of yours! Happy Family Day!
- The Family at Brand Realty Group.