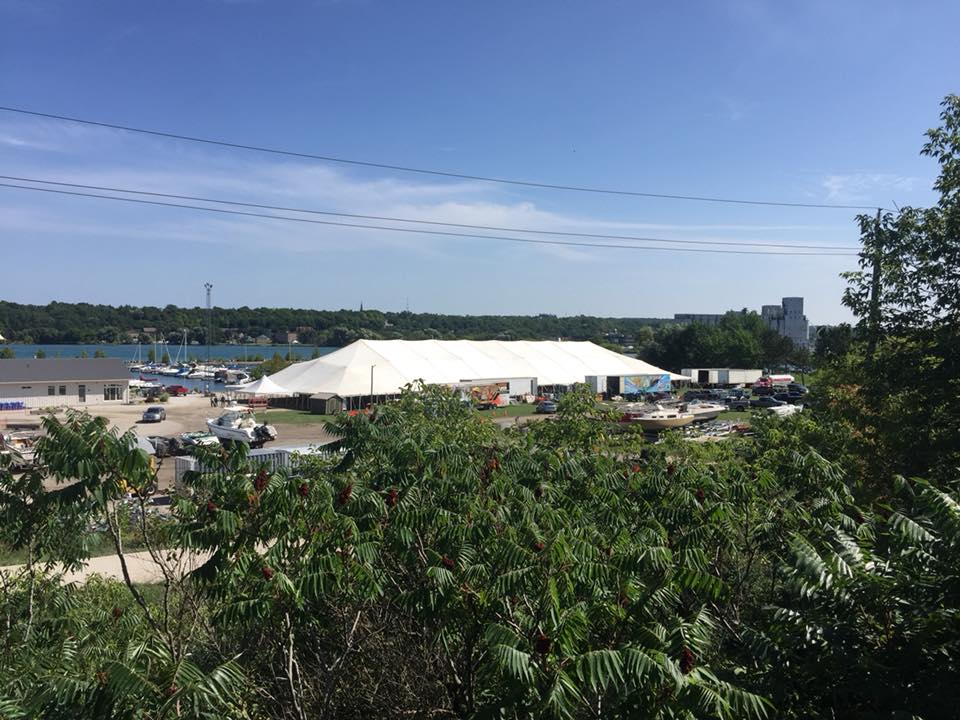 Steeped in tradition, Owen Sound has become home to spectacular events that bring small business,
neighbours, family and friends together to enjoy the beauty of a community, that as residents we so
often take for granted. My clients moving from city centres to Owen Sound often remind me how
fortunate we are to live in an area where all our amenities, restaurants, shopping and entertainment
are centred around a beautiful waterfront, that has become a backdrop for events that draw crowds
from across Canada and beyond. Just wrapping up Summer Folk, Salmon Spectacular now follows on its
heels, attracting thousands of avid fisherman annually to the area. More than just a contest for amazing
prizes, it is a celebration of life on Georgian Bay where old friends meet and new friends are made! The
31st Annual Owen Sound Salmon Spectacular runs August 24th to Sept 2. Best of luck to all those
casting their line in hopes of catching the big one! I will see you down at the tent!
Chat Soon
- Brandon
Photo Credits to Country93!