Markdale has seen many a name change since 1846 when it was called East Gleneig and again in 1864.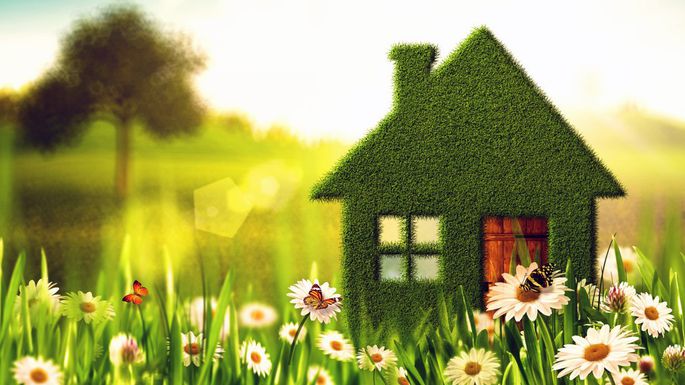 Ever since then the small community has seen some great
development from the revamping of the railway to the ever increasing need for real estate . Today the
need for real estate is felt over the entire globe, and people of all countries are investing in real
estate as it definitely is an investment that appreciates over the years.
In a nutshell Markdale has a wealth history behind it and this history is combined with a
prosperous future for those who live there. The community though a small one is very proud of
its rich history. The community prides itself in agriculture and the produce is fresh and free of
chemical fertilizer, which is why this community is a healthy one. The county thrives on its
natural parks and clean environment.
Of course when it comes to  
purchasing real 
estate in Markdale a person has many regulations that need to be followed. The factors that comes into 
consideration are, household income, outstanding debts, credit rating and history, present 
interest rates, the type of mortgage chosen, funds available for the buyer to make a down
payment and the closing costs of the purchase. 
Real estate
 is indeed a fixed location and an asset 
to those who purchase it.
There are many exquisite attractions in Markdale. S
uch as the Osprey Museum, Bells Lake,
Markdale Golfing and Curling Club and a tour with the assistance of Ken Chandler Flying Fish
Adventures, which includes, boat rides, other water sports and outdoor activities. If you are a
nature lover then the Beaver dale Bog is a fantastic example of a northern boreal black spruce and
sphagnum bog, and is very rare due to the fact that it is situated in Southern Ontario. Northern bog
flowers inundate the bog and it definitely is a treasure trove of beauty, with sundews, pitcher
plants and an array of orchids. If you are a sports lover and have a keen eye on a tee off, then the
Ferns Golf Resort is where you should head out to.
All human beings love to own a place of their own and at times for some this is a distant dream,
but you need to strive forth to achieve this dream and make it a reality. In a nutshell it is a fact
that people need a place to live and businesses need a place to set up. Hence real estate purchase
is the answer to all this.
Markdale
is indeed a beautiful place to buy your home, 
for it's tranquil 
atmosphere and freshness that surrounds the entire area, which no doubt will bring about a 
newness in life that cannot be matched elsewhere.