Owen Sound is situated in the Province of Ontario, Canada and is a county seat of Grey County.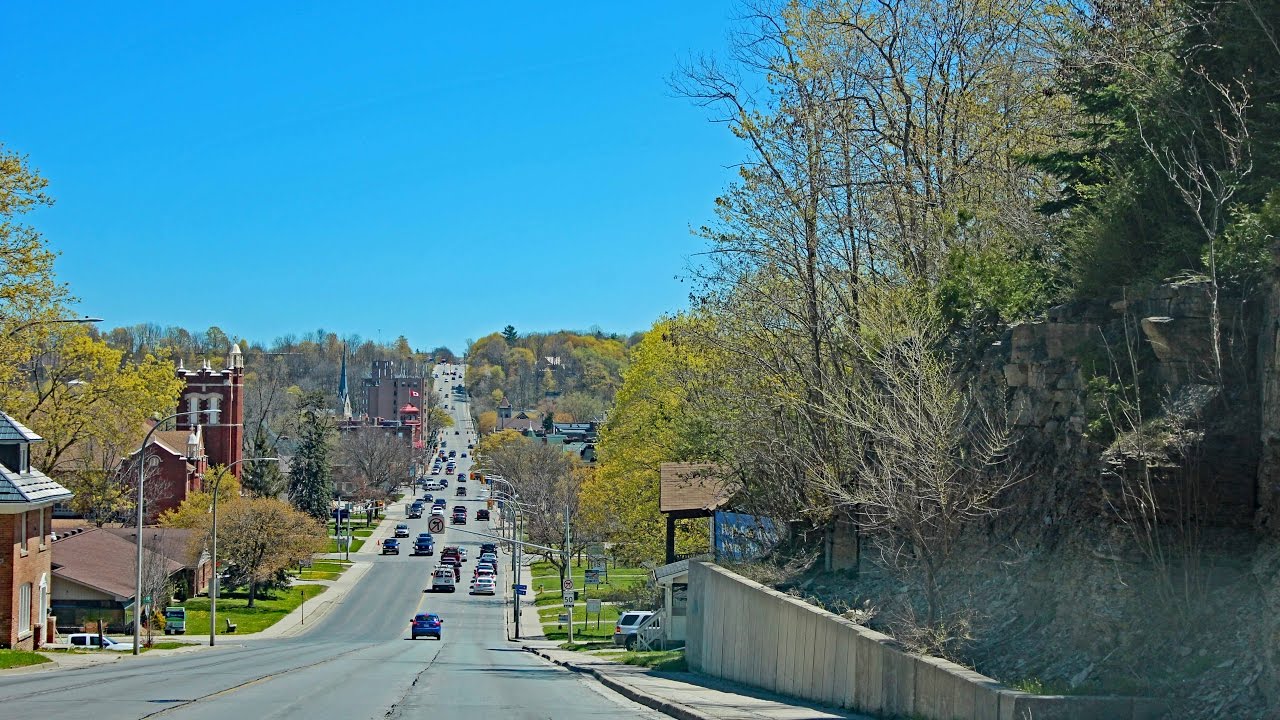 It sits in the entrance of  Sydenham and 
Patowatomi
rivers
 on an inlet of Georgian
Bay
.

 
Buying or selling a house is a big decision any person could take. When a person wants to sell or establish a price for real estate, they seek the services of a real estate agent. Real estate agents have explicit knowledge in real estate market. 
History
The county dates back to the 1800s. Over the years the county was the best known port in the area.  When William Fitzwilliam Owen surveyed the area, back in 1815, he named the inlet after his older brother.  The county has comes a long way since then and is not a hub of tourist attractions.
Real Estate
The real estate market is an ever evolving component and at Owen Sound it is no different.  The houses and properties in this area range from different prices, depending on its location. However, the area is the best so far in real estate and offers a number of facilities tied up to purchasing a property. No doubt it is a fact that if a person needs to purchase a property he or she should be aware of what the property is like and for this the services of a high caliber real estate agent is a necessity.
The properties range from quaint houses to more sophisticated ones and also commercial property, if you want to start a business. The prices depend on the location of the property.
Climate
The climate in Owen Sound is humid that is restrained by Lake Huron. Winters are cold and chilly, while the summers are warm and humid. However, the humidity is cooled off by the Georgian Bay and Lake Huron which run on either side.
Education
No doubt if you intend purchase a 
property in Owen Sound
, and you have young children who are schooling then the need for good schools is a necessity. At Owen Sound its main campus is Gorgian
 college
. Bluewater District School Board is a public school with three high schools located in the town.
Why you should invest in Real Estate in Owen Sound
Not all towns and counties are safe to live in, but at Owen Sound the location of this beautiful county gives a breath of fresh air to those who would like to invest in Real Estate. The entire set up from education to transportation is well organized and residents can rest assured that their purchase of real estate will hold in good stead throughout. The county is a safe haven for families and properties can be purchase through a real estate agent, at affordable prices.  Owen Sound has a mix of cultural activities, recreational , sports and entertainment, apart from the more serious stuff like education.
You choice in real estate would be a resounding experience with a purchase in Owen Sound