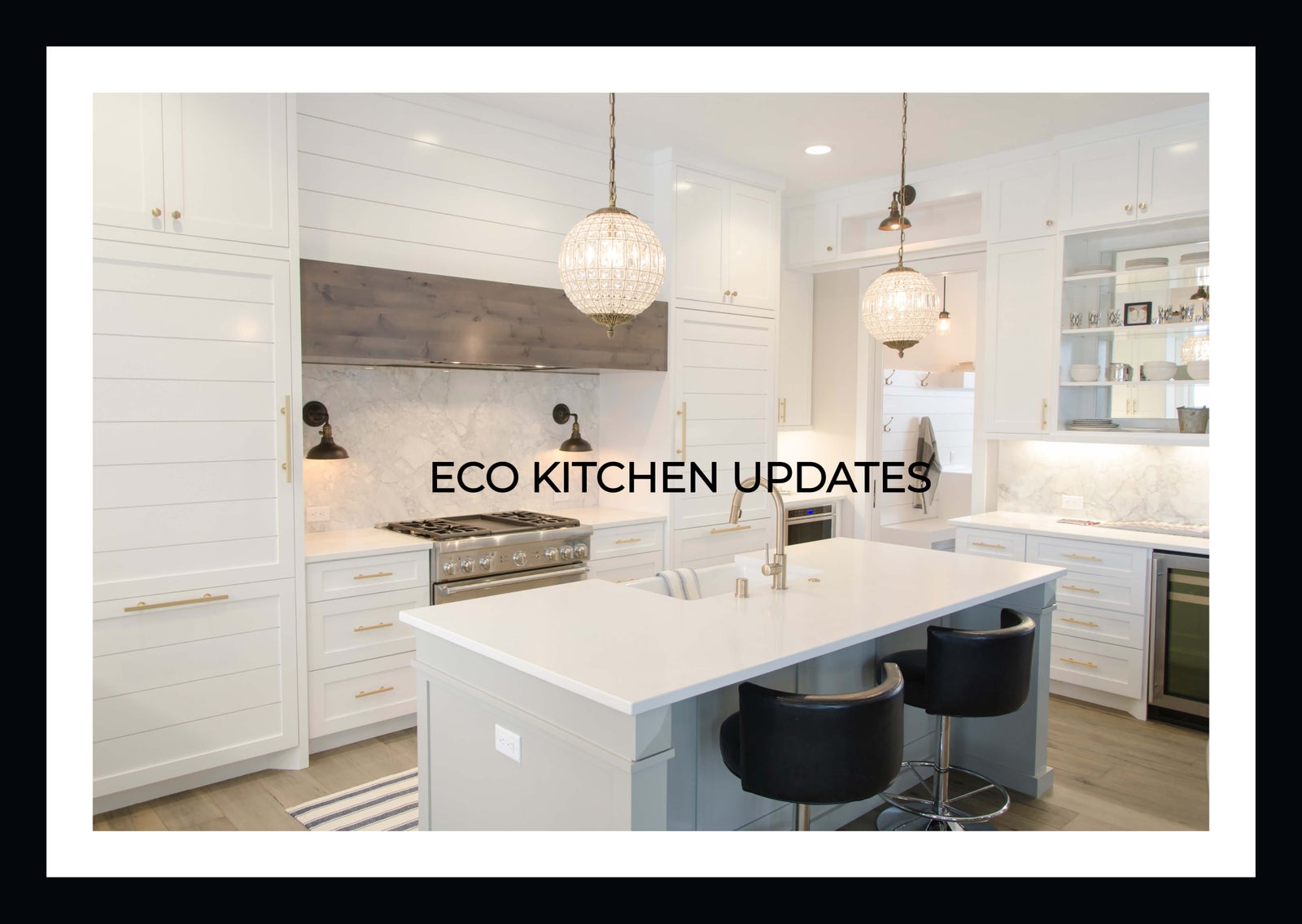 The modern days has seen a significant change in the designs of houses being built. A lot of incredible features have been included in the latest model and people from all over the world have been very first towards ensuring that they are up to date with these new updates. Unfortunately, most of these updates do not suit an already existing house living the interested homeowners with no other options but to build new 
houses
. However, the kitchen is one of those rooms that is treasured in our homes, not necessary because of being the 'food processing hub', but also for other reasons like acting as a storage room among other factors.
Unlike before where most of these features meant having to sacrifice some part of our environment, the current trend in kitchen renovation consist of a more Eco-friendly type of kitchen that not only help conserve our beautiful environment but at the same time add some fine touch that will give your kitchen a new and pleasant look. This article will, therefore, take you through the few Eco kitchen updates that new homeowners can take advantage of.
The use of scrap wood: Usually, a scrap is anything that has no significant value, imagine now using such materials that were initially considered waste to build your kitchen. They only need a skilled expert to refurbish and use it as a significant piece in your kitchen. In fact, most experts argue that scrap wood is not only easier to use but it's giving your kitchen a unique beautiful appearance than the usual hardwood which we are used to.
Top and bottom refrigerator units: When it come to conserving the limited energy available, these type of freezers are highly recommended over the usual side by side model as not much cold air is lost unnecessarily. Most expert now recommends that you go for those fridges that will pass the Eco-friendly test as it will not only save you some penny, but will also help conserve the energy and preserve our limited resources.
Another inclusion to the Eco-friendly kitchen update is the introduction of the recycling units. They good thing is that they have been designed with the end users preferences in place as they are mobile which means that you can always pool them to any place you feel like. With such gadgets in your kitchen, everything including what was initially considered waste becomes useful.
Natural fabrics: Initially, only the man-made fabrics were and still are the most preferred when it comes to kitchen furniture and the window dressings. Unfortunately, most of these fabrics are known to pollute the environment in one way or the other. That is the reason why the natural fabrics that mainly consist of  cotton or wool which apart from giving your kitchen a more natural look is also Eco-friendly and affordable.
Actually, there is a lot more we can say about the Eco kitchen updates; those were just but a few. However, conserving our environment starts with you, it's the high time we considered Eco-friendly features in our kitchen, they are not only cheap but are equally beautiful, durable and easier to set up. If you not so conversant with the Eco-friendly tips for your kitchen, you can always turn to other credible sources such as the renowned experts or the internet and let us be the change we want to see in our environment goes here.