Owen Sound is one of the best places in Ontario which is serene and tranquil. If you want to get
away from the hustle and bustle of the city, then Owen Sound is the place you should go to, as it
is absolutely overwhelming. Ontario real estate is booming now and 
Owen Sound homes
 are
taking pride of place, for its tranquil and serene atmosphere.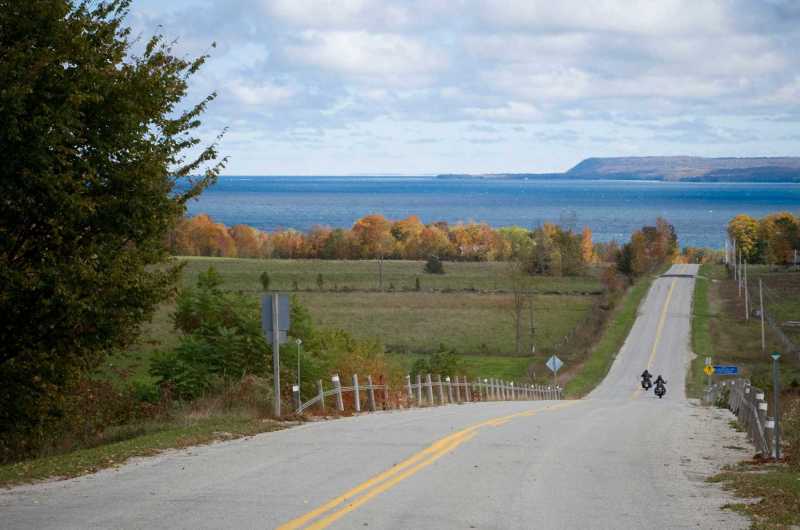 1. It is absolutely spectacular and gorgeous
The Owen Sound downtown center effectively extends across a number of roads and avenues,
unlike some smaller cities where the downtown is a single road running for a block and a half.
The ancient historic structures and storefronts, occupied by different distributors and companies,
obviously tell a tale of when Owen Sound was first founded! If you would like to read about the
distinctive history of Owen Sound,
2. It is absolutely comfortable
Owen Sound has all the large town amenities from various grocery stores, box stores, squares,
but most importantly, a flourishing small business community that provides charm and
personality to the town. There are plenty of choices by way of schools, or you could take to the
home school society concept.
3. It is a cruise of fun all year round
Owen Sound has so much to do all year round, no question! Events include the Northern Lights
Festival, Summer folk, Rib-fest, and even Salmon Derby / Salmon Spectacular could be part of.
The Billy Bishop Museum, the Grey Roots Museum, is a must-see when you set up your home.
Whether you want to spend time alone or with friends and family, there is no shortage of outdoor
activities including walking, skiing, snowmobile, camping, boating, fishing, swimming and golf.
4. Owen Sound has a world of opportunities
Owen Sound does have a plethora of opportunities embedded in it! Its the paradise of a
businessman! The areas tourism and recreation is perfect to create a ton of possibilities for a
company! The increasing aging population has opened up numerous care / service possibilities
for the elderly!
5. It is a wonderful community of people
Owen Sound has a wonderful community of people who are always ready to help and friendly.
This no doubt is the main ingredient if you intend setting up home in Owen Sound. The
community is a diverse one with many of those having natural abilities and comprise of
musicians, artists etc. Overall, Owen Sound's pace and culture is a little more relaxed that
reflects its residents attitudes and personalities.
In case you are contemplating in moving to Owen Sound and setting up home there the above
will sure make your decision much quicker. After all each individual wishes to live in peace and
harmony, considering what the world is today. And Owen Sound has it all ready for you so that
you will never regret the decision to make Owen Sound your home for a lifetime. The tranquility
and sereneness of Owen Sound is indeed unique.