Owen Sound Municipality is a lovely town to call home, magnifying its natural beauty during the fall season. Changing colors and dropping leaves add a scenic feeling to the neighborhood as you step out of the crisp air into a hot house. It is one of the most exquisite places to move to if you are looking for tranquility.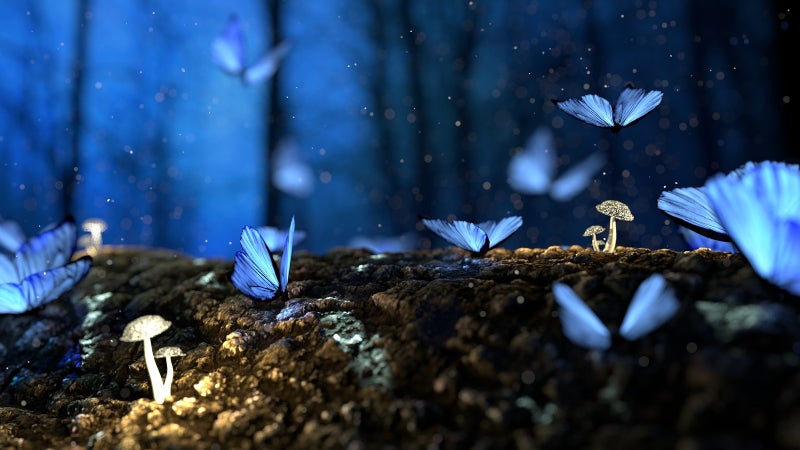 An individual can buy a home if he chooses to in a locality he wishes to. However,  all localities are not the same. One needs to have a home that will provide security, the essential element, in today's world, when 
purchasing a home
. Owen Sound is a county that has all things a person would want in purchasing a home. Let's take a look at just 5 of the many reasons you should consider 
Owen Sound
as your home.
1.

      
It's Remarkable and Stunning
The downtown center of Owen Sound efficiently spreads across a number of highways and avenues, unlike some smaller towns where downtown, is only a single street. The old historical buildings and shop fronts, occupied by various retailers and businesses, clearly tell a story of when Owen Sound was initially discovered! 
2.

      
It's Relaxing and Comfortable
Owen Sound has all the big city conveniences from different grocery stores, box stores, squares, but most importantly, a prosperous small business culture that gives the city appeal and attractiveness. Schools are in abundance, but you could also indulge in the home-school theory.
3.

      
It's Fun All year Round
There is no doubt that Owen Sound has a plethora of things to do all year round.  Some of the events that take place in Owen Sound are the Northern Lights Festival, Summer Folk, Rib-Fest and Salmon Derby. If you are a lover of history, then you will be taken up with the Billy Bishop Museum and the Grey Roots Museum, which are two places you definitely need to visit.
4.

      
A Center for Opportunities
Owen Sound is a county that has a magnificent array of opportunities. It is nirvana for entrepreneurs. Tourism is an area one could consider as a business, which no doubt will thrive.  Elders' Care Homes have a great opportunity to be able to treat elders to a comfortable lifestyle.
5.

      
A Great Community
Owen Sound has one of the most hospitable and friendly communities in the world. This is indeed the main reason you should consider moving to Owen Sound. People are friendly and helpful.  The community is varied with many of them possessing natural skills such as musicians, artists, and so on. Overall, the pace and culture of Owen Sound is a little more relaxed, reflecting attitudes and personalities of its inhabitants.
If you want to move to Owen Sound and set up your home, the above will assist in making your choice much quicker.