Despite all the economic challenges that exists in Canada, real estate industry still booms especially for the investors who wants to get higher return on investment (ROI). However, most rental markets are now tight in the hottest and trendy real estate markets, especially with vacancy rates now hovering within the mid-2 percentage range.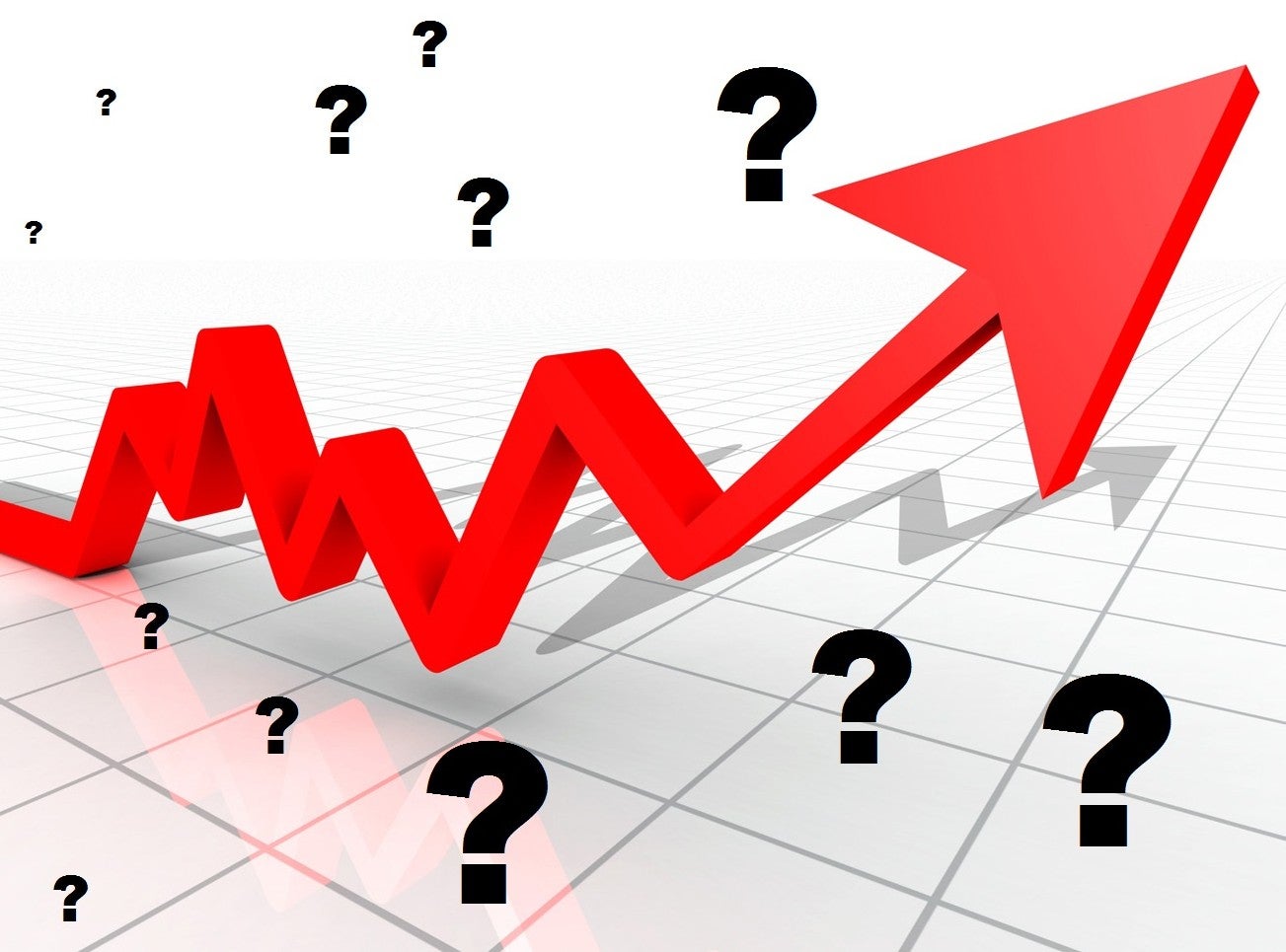 As such, anyone buying residential or 
commercial property
 to rent out would definitely makes sense, provided he or she has a large enough down payment to make sure that the stated rent does cover all expenses.
For any investor who need the best value, he or she may consider doing multi-unit rental properties—such as duplexes, triplexes, and even go beyond. Why say so? Majority of Canadians love these types of rental stocks by far more when compared to single-unit rentals, like condos. Most of investors in the real estate have learnt the concept of diversification of risks with an aim of reducing market risks at the same time spreading out the rental loss risk across multiple units. However, it does means that paying a premium on the specific type of income property would provide the best value for money especially if an investor is looking for fast return on investment.
In addition, today most investors are considering markets located near hospital hubs or university but away from common city centers. More often, most of these smaller college towns do offer steady tenant stock at the same time having a longer-term price appreciation. For instance, areas in Ontario that include Hamilton, Kingston and Guelph (although, this city has peaked already) are very good bets, while Port Moody, Langley, and Abbotsford in B.C. are very good options. You should always recall as an investor, that your cash flow must always come first.
In the past few years, everyone has been thinking of purchasing an investment property by first starting with a budget and a financial plan. Then work the numbers. For any investor who cannot withstand a financial loss in the industry, they should consider taking out an i
nvestment property.
 Why say this? In some cases, the market may prove to be unpredictable especially for those looking for ways to make big return on investment in the Canadian market.
In terms of the new lucrative profession thanks to real estate, most of the industry experts such as investors, developers, fund managers, property companies, brokers, advisers, lenders, and consultants are among the top paid in Canada in 2017. This proves that the industry is doing very well especially for those who would love to join. For instance, in terms of distributions, the private property developer or owner stands at 34.3%, Real estate services firm at 26.5%, investment manager/ Institutional/equity investor at 11.5%, lender, securitized lender, or bank at 7.4%, Real estate brokerage at 6.5%, residential land developer or Homebuilder at 5.5%, and publicly listed company or Equity REIT company at 3.1%. Other entity at 2.6% like Private REIT or even non-traded real estate property firm going at 2.1% and a Mortgage REIT or a real estate debt investor being the last at 0.4%.
In conclusion, the above is an overview of the Latest Trends in the Canadian Real Estate Industry for any investor thinking about making investments for a higher ROI.