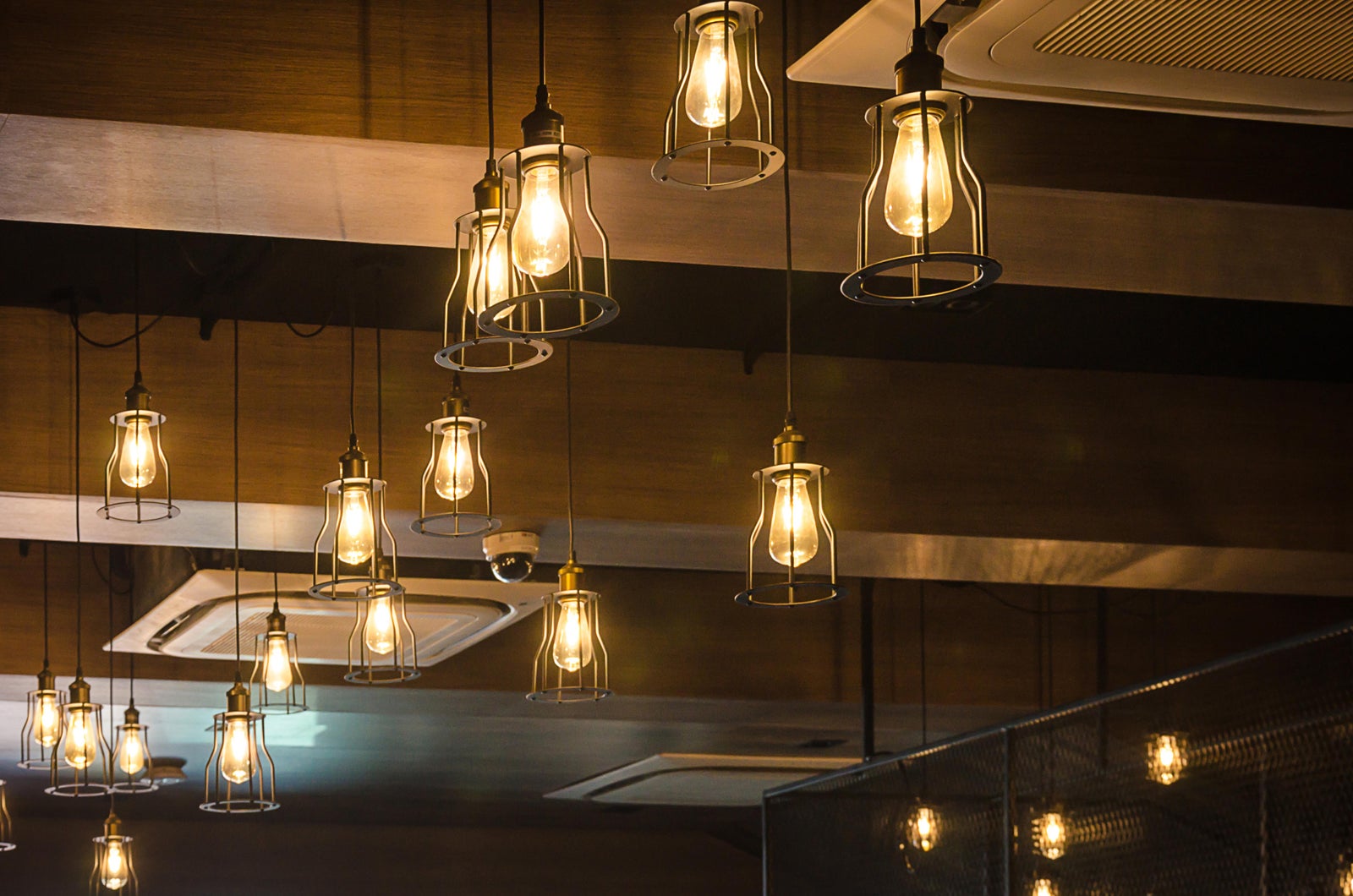 Many folks were excited for the year 2020. Jargon such as "2020 clarity" and the year of "2020 hindsight" were being shared on social media and made popular by celebrities and influencers around the world. Then, 2020 took a grim turn that no one expected. Now, as we start 2021 and things are slowly starting to improve, we all have a glimmer of hope once again.  In eager anticipation of better times, we can continue with the tradition of setting resolutions for 2021!
While you focus on our personal wishes and goals, here are a few easy ways that you can improve the energy efficiency of your home too, so that you can enjoy the benefits year round!
In with the New
Now is a great time to focus on a few projects that will increase your home's energy efficiency. There are countless energy efficiency products available online or in-stores that can help you save money. Combine those with various incentives provided by the federal government, and you could save money while improving your home with the cutting edge technologies.
Not sure where to start? Try these ideas:
Replace incandescent lights bulbs with LED or Halogen. They emit more light and last longer.

Install low flush toilets and shower heads, starting with your main bathroom.

Replace old thermostats with programmable or "smart home" ones that allow you to regulate the temperature throughout the day; even while you're not home.

Ensure you change your furnace filter on a regular basis. A clogged furnace filter compromises safety and reduces the effectiveness of the furnace.
Take Advantage of Colder Weather
If your home feels drafty in some areas, it's a sign that you are losing valuable heat. Here are a few tips to help you keep cold air out of your home and reduce your heating bills.
Seal your windows. Winter is the perfect time to locate those pesky drafts you can't feel during the warmer months. Inspect each window in your home for drafts and/or moisture. Once you locate any drafty windows, apply caulking inside and out to seal out cold air.
Install weatherstripping around doors and other points of entry. Weatherstripping is an easy and affordable way to prevent cold air from entering your home. Simply determine if any doors or access points to the home have lost or damaged seals, then follow the manufacturer's instructions to install the weatherstripping.
Reduce and Save
Nothing is better than a long hot shower after a chilly day outdoors. Fortunately, your love for hot water doesn't have to hurt your pocketbook. Most water heaters can be set to a lower temperature, which helps reduce the energy required to heat the water and also prevents injury from scalding. The recommended temperature setting for a water heater is 120 degrees.  This prevents bacteria and other harmful pathogens from forming, which keeps you and your family safe.
Try to wash full loads of laundry rather than partial loads. Consider washing your laundry in cold water instead of hot water, which will help you save even more money. There are many laundry detergents available on the market that are formulated for cold water.
Finally, try to run your dishwasher only when needed and choose to take a shower instead of a bath if possible.
We hope these handy tips will allow you to save on utility costs throughout 2021 and for many years to come. Let's make energy efficiency a resolution that we can all achieve together!