The best time to stage your home is in autumn as competition is at its lowest. It also places you in a unique position to stage your home as the perfect abode to settle down in when the weather turns cold outside. You can use these five ideas to stage your home during fall.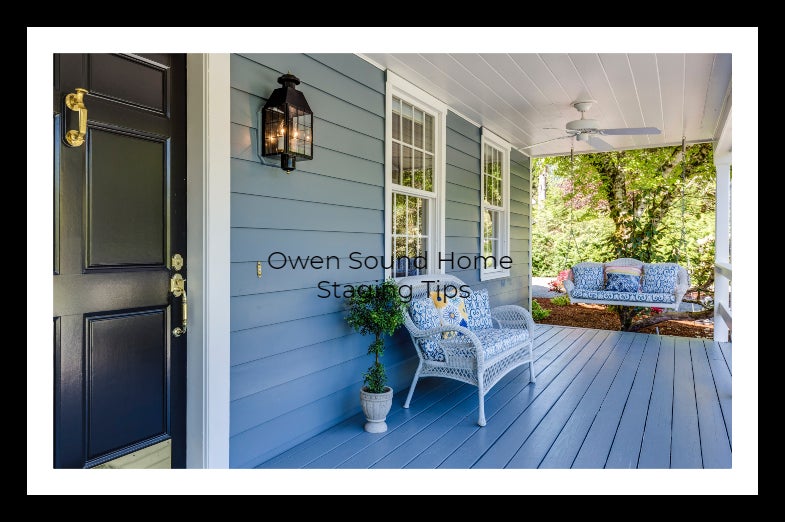 1.

      
Brighten Up the Interior
Days get shorter and evenings get longer, and trust us, for vendors this is a nice thing. Not only do well-lit rooms look bigger, lure potential clients. Before a show, make sure all your lights are turned on, particularly those you can see from the road. Buyers will feel welcome no sooner the turn into your driveway and your house will no doubt be inviting to them.
2.

      
Seasonal Aromas
A general rule is to stick to unscented candles when displaying a house, since you never want to alienate a prospective buyer who has an aversion to some aromas. If you're showing your home in the fall, though, you might want to break that rule and light a few autumnal scented candles of the same aroma.
3.

      
Coziness
Think about adding extra throw pillows and soft, nubby blankets to make your home more cozy and inviting. Anything that encourages a buyer to feel relaxed and at home will assist you sell your home quicker. Your buyers will picture themselves curled up on a sofa with a good book and a steaming cup of cappuccino.
4.

      
Make the driveway to your home appealing
The old saying, "you never get a second chance to make a first impression." This is very true. It is quite natural that buyers will look for signs that your home is the exact thing they need to purchase Spruce up your driveway with seasonal shrubs and flowers. Make it appealing to your potential buyers. Sweet
Crisp breezes and brightly colored leaves are heralded by fall approach.
5.

      
Simplicity is the best
A gaudily decorated home could put the potential 
buyer
 off. Tastefully decorated homes are the best, as they project a setting that is inviting to the buyer and also makes your home feel fresher.
6.

      
Add a bit of Ambiance to your Bedroom
This might be somewhat a surprise, but buyers normally are interested in the bedrooms, as that's the place for relaxation. Layering your bed with sumptuous, silky fabrics will further improve the comfort of your home–and you don't have to break the bank to add a bit of luxury to your bedroom. 
Discount shops
 give lots of cheap, high-end bedding choices. Plush towels can also be 
displayed in the bathroom
 or a silky table towel can be draped over your dining room table.
Use these ideas and believe in yourself. You will find that by believing in yourself you will see that bright ideas with come naturally. Just a closing note, it would be good to leave a few snacks around so that buyers can indulge in them while moving around your home.