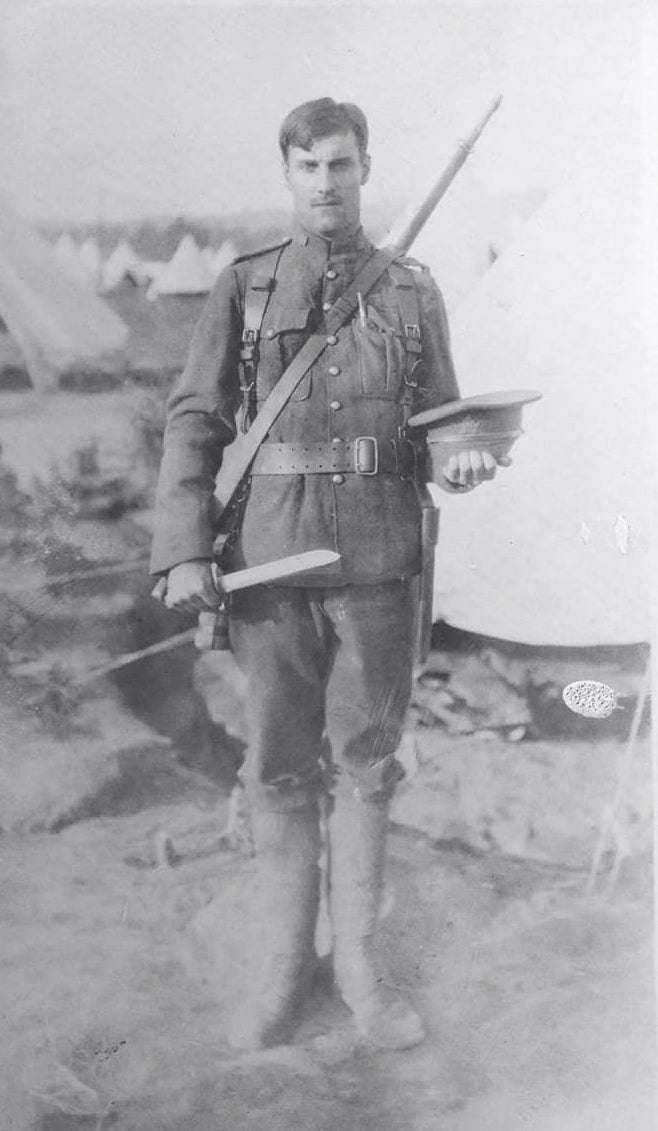 Lest we forget. Remembrance Day. Poppy Day. Armistice Day.
Since the end of the First World War, it is a moment we take to remember those, the members of the Armed Forces, that died in the line of duty.
Remembrance Day marks the day that World War One ended, at 11am on the 11th day of the 11th month in 1918. At 11 am, we remember the people who have...